Scott's Skiers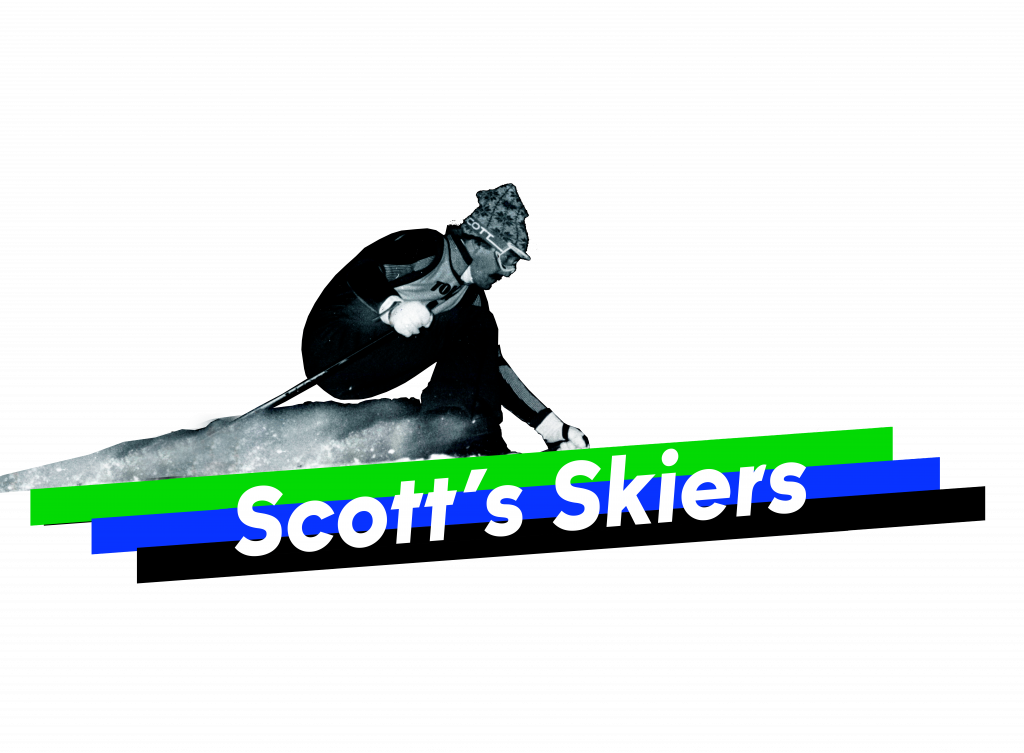 Scott's Skiers is a fund established in the memory of Scott Stillings, who was a local fixture for decades as, among many other things, the longtime owner of the Nub's Nob Winter Sports School.
This program was established to fund ski outings for disadvantaged school groups.
Scott's Skiers is not a non-profit or charity. It is funded through private gifts, notably proceeds from the sale of 33 Shades of Grey Matter, a collection of articles by Brad Miller, Scott's successor as Director of the Winter Sports School.
If you would like to apply for funding for your school group, please contact [email protected].